Some ads
make profit
others make a
difference
.
A universal langage
a powerful impact.
Advertising is a universal language full of images, music, words and emotion. This combination has a powerful impact: we can empathise with the message, media stimulates our senses and both motivate us to become involved and to bring about change.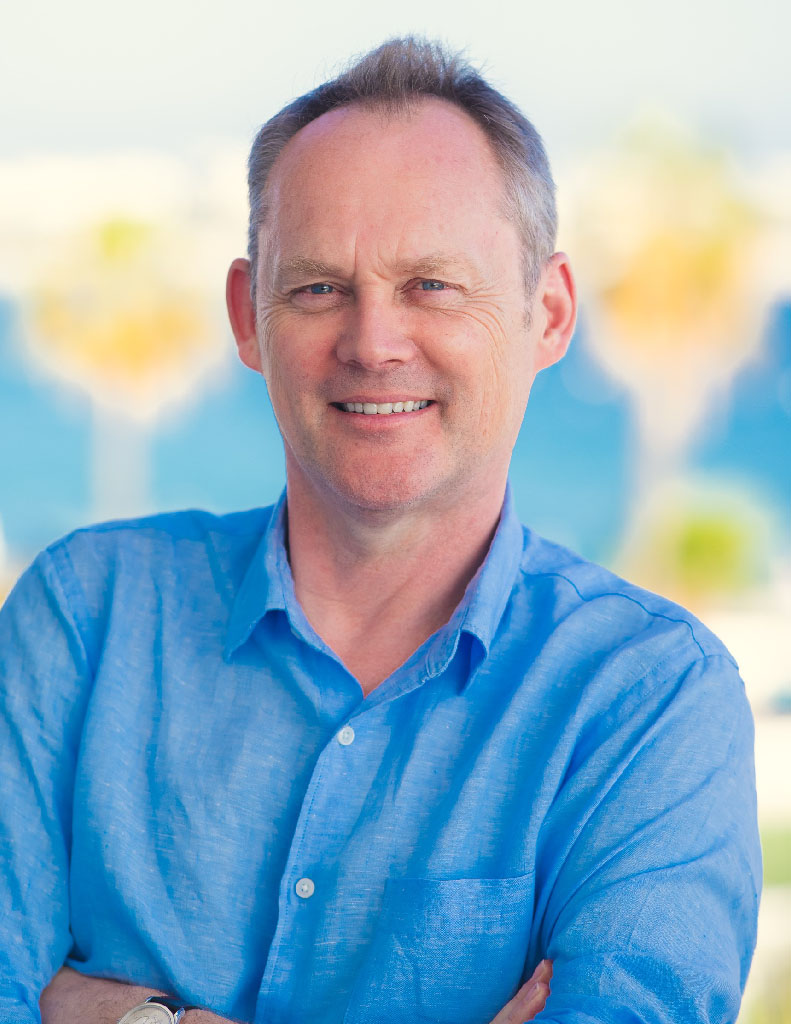 Chairman, Cannes Lions International Festival of Creativity
"Social responsibility is not only among the key themes discussed onstage at Cannes Lions, it is at the heart of our own purpose as a platform for the global marketing industry. We believe in the power of creativity for good and are proud to support the work of ACT Responsible to uphold the message that our community has the potential to assert positive change through creative brand communication."
Our exhibitions are based on the belief that creativity has the power to overcome social, generational and cultural barriers, encouraging understanding and advocacy for change.

The exhibitions highlights how creative advertising is used to raise the awareness of the world's major issues.

The fight against poverty and exclusion, disease, global warming, and the defence of human and women's rights and the protection of biodiversity are issues that concern us all. And yet, it remains difficult to raise awareness and compel people to take action.
Visit the latest exhibition