Providing global visibility for meaningful ads transforming our society.
One Minute of Responsibility is a recognized programme launched jointly with Act Responsible, Euronews and Africanews. Founded in 2007, this programme has offered NGOs' responsible
and ethical campaigns the voice they need via free media space.
Enter the One Minute Responsibility programme and broadcast your cause-related campaign to Euronews and Africanews audiences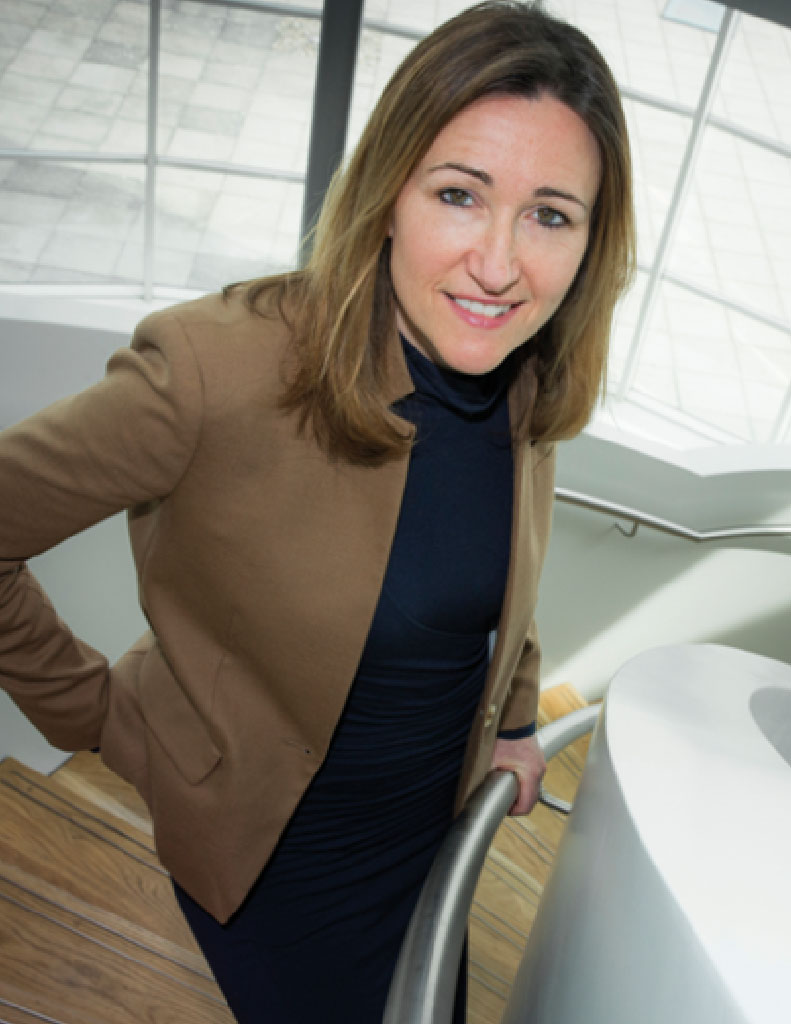 Chief Revenue Officer, Euronews
"Euronews is all views: our purpose is empowering people through independent and reliable news. We believe the viewers should make their own opinion on world issues and that Euronews has this ability to make people feel more independent and more responsible; this is why we give the necessary airtime to support responsible advertising."
Euronews and Africanews offers free media space traditionally valued at up to 100,000€ for influential campaigns inspiring audiences globally.
What is Euronews' reach/audience profile?
Euronews is broadcast in more than 400 million homes in 160 countries; its viewers include a significant demographic of influential industry leaders and decision makers. Africanews, currently in 63M households is broadcast in 2 languages in sub-Saharan Africa, UK, and USA.
Why is Euronews involved?
Euronews launched the One Minute Responsibility programme to leverage its global footprint and trusted voice by elevating meaningful causes, providing a voice to significant initiatives and working towards further change.
What is the Euronews DNA?
Euronews is Europe's
leading international news channel offering apolitical, independent coverage; with 17 unique language editions, we foster an environment for our viewers to develop their impartial opinion and understanding of the world.
Benefit from this program.
By entering the One Minute of Responsibility program, your campaign will be aired on Euronews and on Africanews and featured on our commercial website. These campaigns will be broadcast for approximately 3-4 months with our One Minute of Responsibility free media space valued at 100,000€. After completion, a campaign certificate will be provided.
You created a TV Campaign
It is between 30-60 seconds long.
It is understandable internationally
It is  made for a NGO or a Charity
Submit online or send to
submit@act-responsible.org
for examination by the editorial team
& ethical committee.
When approved, please pay the covering fees of: 50€ annual membership + 400€ per campaign (discount for additional campaigns)
You will receive a broadcasting report after four months. The media space offered is valued between 10,000€ and 50,000€.
Advertiser : Sea Shepherd Conservation Society
Agency : FF New York, USA
The Revolution is Inclusion
Advertiser : Special Olympics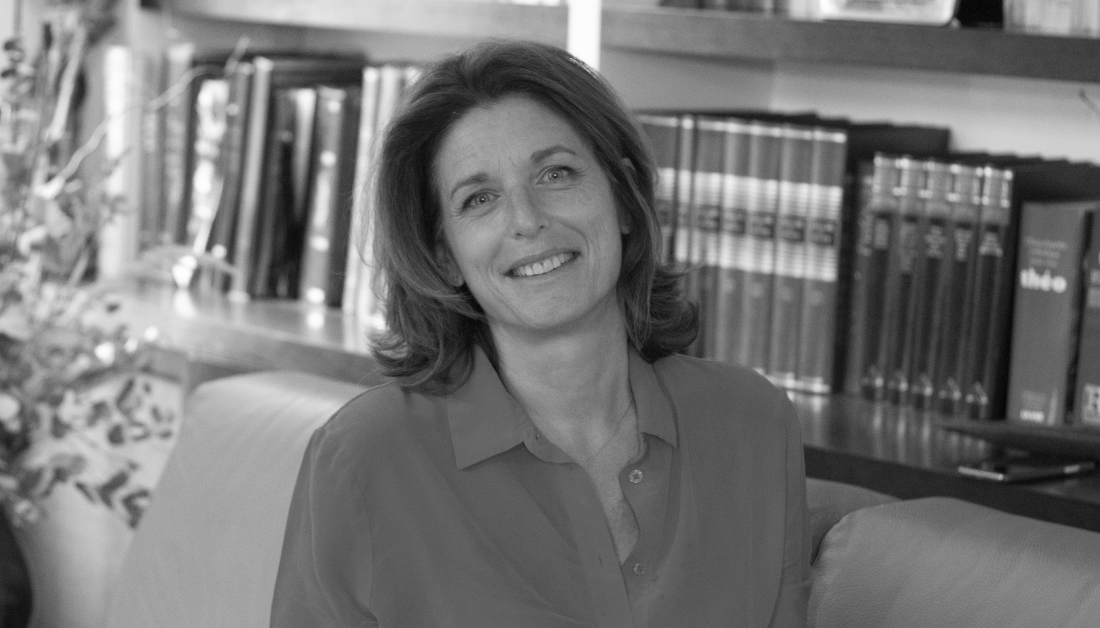 Co-Founder in charge of Production & Agency Relations
Contact me at sophie@act-responsible.org