By entering, your campaign will be eligible to benefit from visibility across our different initiatives.
Submit to the "ACT Program".
Share your best campaigns advocating respect for the environment, alerting on human rights, raising awareness of solidarity and education and benefit from increased visibility!
Submit before April 10th 2023 your campaign on environmental or social issues made for an association, NGO, institution or corporation to the ACT Program (details below). By entering, your campaign will be eligible to enter different initiatives.
Your work will be submitted to on‑site and online public voting during industry events throughout the year.
Submission, Process & Information.
Take the time to check & review the rules of entry to make sure your campaign qualifies.
The online submission platform is powered by Adforum. Create a free account to access.
450€/campaign decreasing rate per additional campaign). Pay on reception of invoice or via paypal.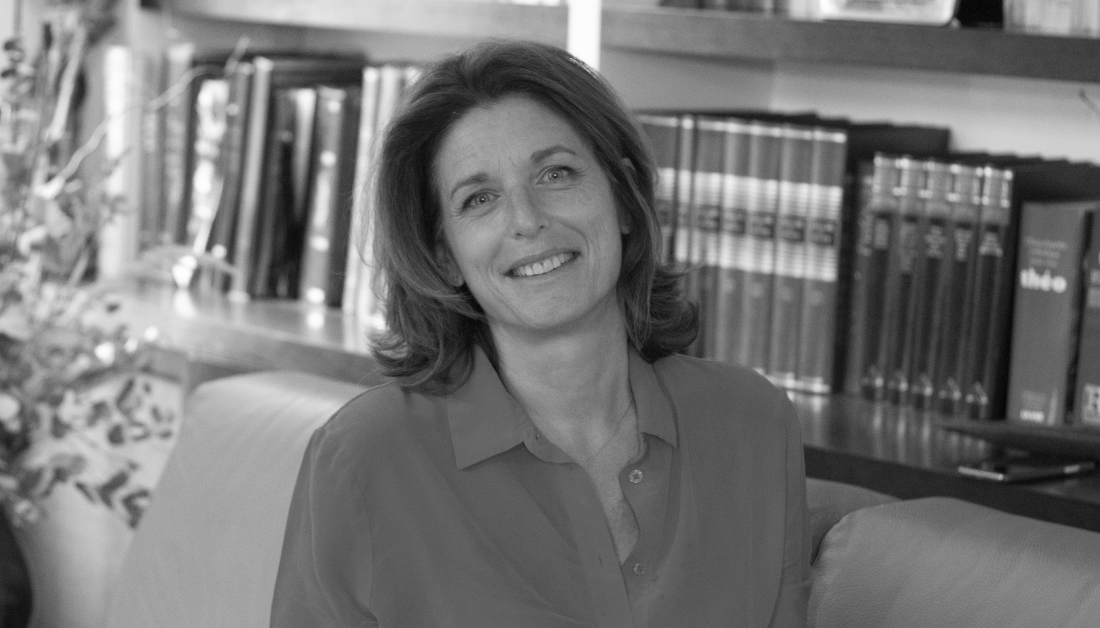 Co-Founder in charge of Content & Agency Relations
Contact me at sophie@act-responsible.org